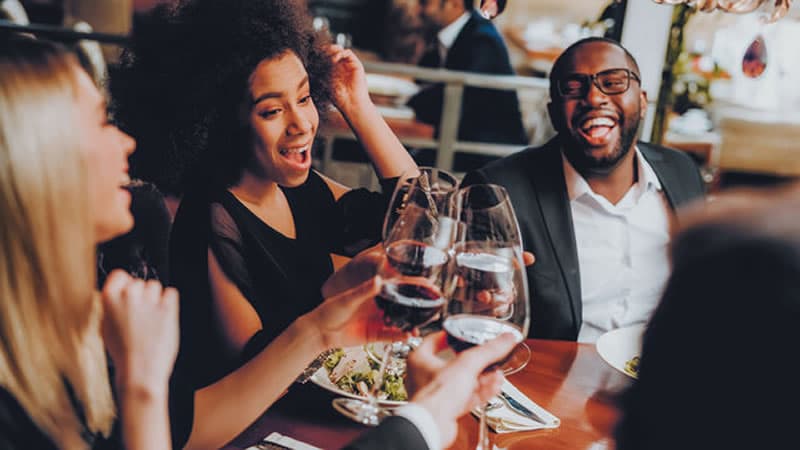 You may not be travelling right now, but the places you've visited need your help. Why not pay it forward by pointing other travellers their way? Take a few minutes to write a review — talk about the food, the sights, the tour guide that stood out, or anything (good or bad!) you feel other travellers should know — and your support could help these businesses get back on their feet once people start heading out again.
What kind of places can I review on byolife.co.zw?
While people think that byolife.co.zw is only for reviewing hotels and restaurants, we actually have other categories of business listing types that users can review – almost anything you have a local experience or interaction with related to travel in Zimbabwe, accommodation in Zimbabwe, places to eat or things to do. And if the category you're looking for is missing, you can contact us and we add it.
What should I include in my review?
The best reviews are authentic and personal. They offer a rich narrative, a wealth of detail, and a helpful tip or two for other customers.

What was your recent experience at a business – could you put details in there that would help future consumers like you?
Try detailing your favourite (or least favourite) dishes at your local restaurant.
Talk about an experience that will keep you coming back (or staying away) for years to come.
Highlight staff who went the extra mile to make your experience memorable.
Include tips about the best time to arrive, where to park, or where the best seating is.
Describe why you'll be using this service (food delivery, tour guide, yoga, vehicle hire etc.) again.
What should I leave out of my review?
You should aim to keep your review accurate and reflective of a genuine, personal experience. For example, personal opinions ("the staff here is exceptional") are good, but speculation or exaggeration ("they probably use roadkill meat in their burgers") is something we frown upon.

More details about what to leave out of your review can be found in Byolife's Content Guidelines.