5.0/ 5

1 Rating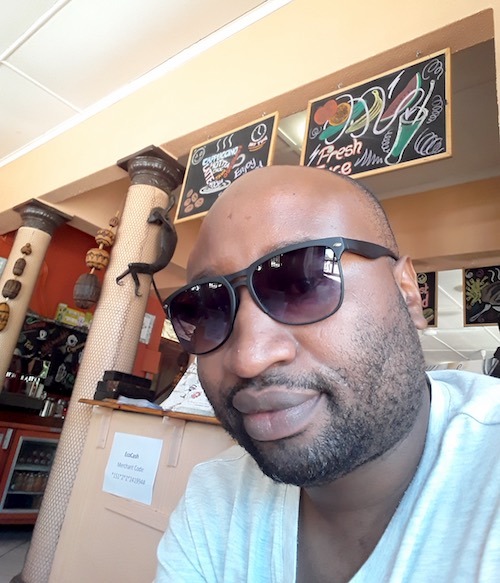 Love their cappuccino. Kimba and Robyn are always welcoming, Indaba is my favourite place to st...
Indaba Book Cafe, Josiah Tongo...
Accommodation - Golf Course - Wedding Venue
Leopard Rock Golf Course, Muta...
4.0/ 5

1 Rating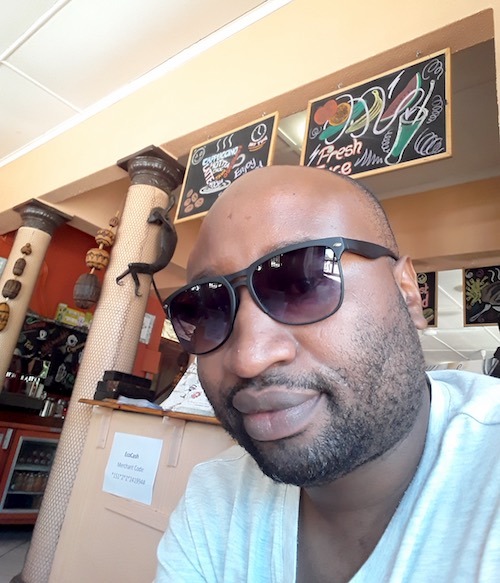 I travelled to Victoria Falls without any prior bookings and needed a spot to crash. Friends ha...
Shoestrings, 12 West Drive, Vi...