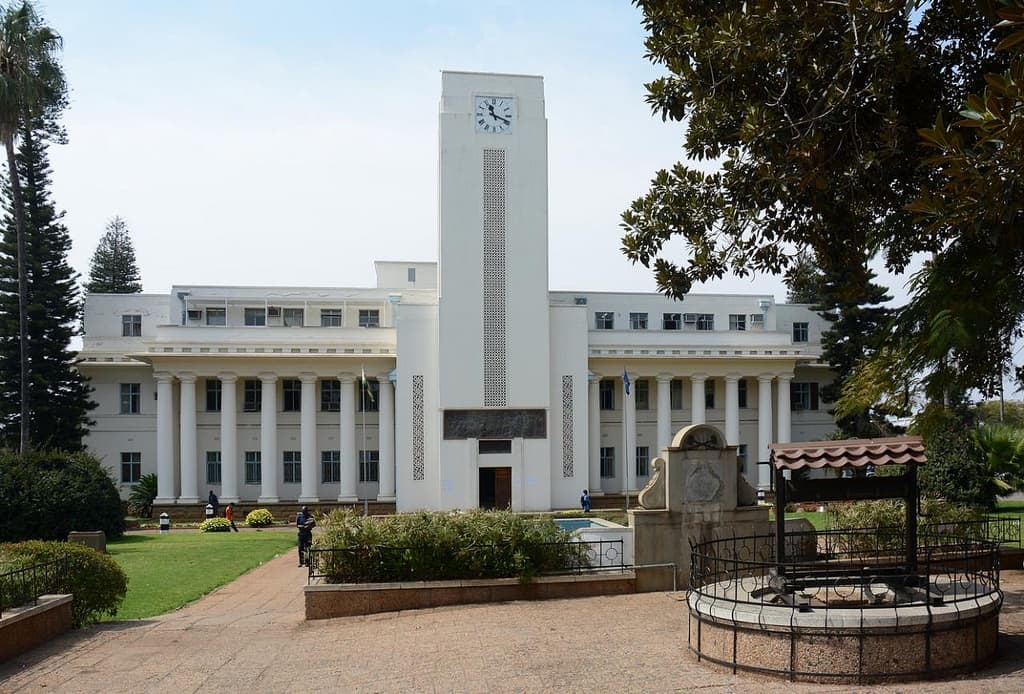 Bulawayo is a fascinating city for anyone who understands the history of Zimbabwe. The city is sedate and elegant, with wide, tree-lined boulevards and attractive colonial architecture. Also known as the City of Kings, Blues, Skies, Bullies or kontuthu Ziyathunqa, Bulawayo is a major transport hub, sitting on the Cape to Cairo trans-African highway and, as such, offers many attractions for the tourist and business traveller alike.
How do you get there?
There are 3 ways to get to Bulawayo that is by air, rail and road depending on where you're coming from. By air, Bulawayo is served by Joshua Mqabuko Nkomo International Airport and serviced by Air Zimbabwe, Fastjet, South African Airlink and South African Express Airways. To get into the city from the airport, you will need to hire a rental car (Avis and Europcar), use Ride-hailing services like Vaya or Hwindi, stake a taxi or hop on an airport shuttle.
How To Get Around Bulawayo
It is fairly easy to get around Bulawayo on foot during the day, but taxis are advised during the evenings for safety's sake like any other place. However, there are several pleasant areas in Bulawayo's older areas that are worth wandering through.
Driving is by far the easiest way to get around so car hire is an option but not necessary. Alternative options are to take the local taxis, hire a mshikashika or use the readily available minibus taxi system (cheap, convenient, but crowded but is still worth the experience).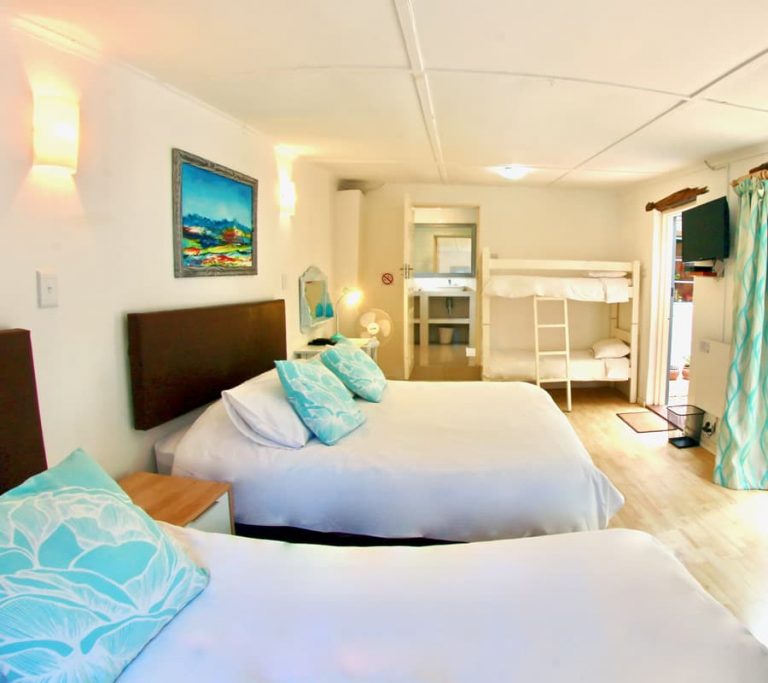 Where to Stay in Bulawayo
For more standard, business-friendly accommodation in Bulawayo, you can't go wrong with Cresta Hotel, Rainbow Hotel and the Holiday Inn, conveniently located near the CBD, these are equipped with all the requisite business facilities. Mpala Boutique Hotel, Sethule Lodge, Travellers Guest House, Banff Lodge and Motsamai Lodge are also a good bet for leisure travellers especially if you're looking for a comfortable stay: convenience and reliability is the order of the day.
TIP: USD$60 will get you a fair deal on accommodation including breakfast.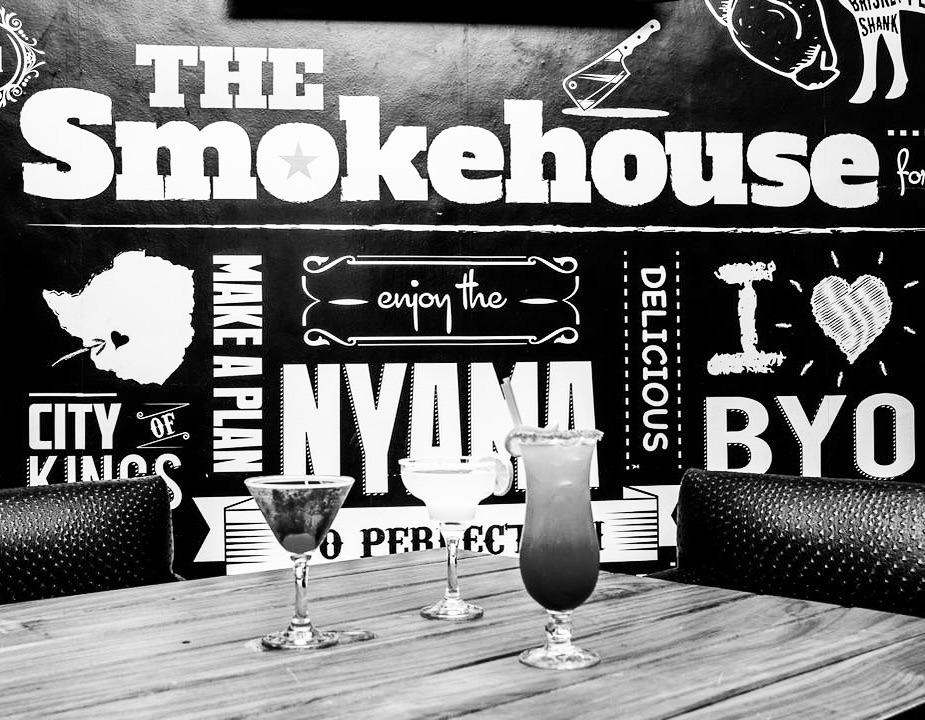 Where to Eat in Bulawayo
As with many second cities, Bulawayo is laid back in style but there are options to experience food-wise. Haefelis located in the CBD provides patrons and first-timers with a place to congregate, talk, read, write, entertain one another, or pass the time with the family while enjoying the variety of meals and confectionary on offer.
The Smokehouse is viewed as an experience. High-quality presentation meals are served here with an option to sit in a tranquil garden for the perfect lunch or dinner out. Locals enjoy great food, service and music at 3 Daughters Restaurant and Jazz Bar. Indaba Book Café, one of Bulawayo's best cafes is this cool hang-out, with books for sale, proper coffee, free wi-fi and quality homemade cakes. Similar spots are Middy's Coffee Shop, Carne Casa, Brooks Cafe and Canela Coffee Shop.
The Bulawayo Club, once a gentleman's club, is now an interesting colonial throwback. A wood-panelled bar is a great drinking spot during the day and the open-air atrium is excellent for lunches. New Orleans restaurant offers à la carte menu, best enjoyed on the deck. On the cheaper end, sadza or pap can be enjoyed at any of the many traditional restaurants in Bulawayo like Sis Bee's Kitchen or at any of the Shisha nyama spots spread across the city.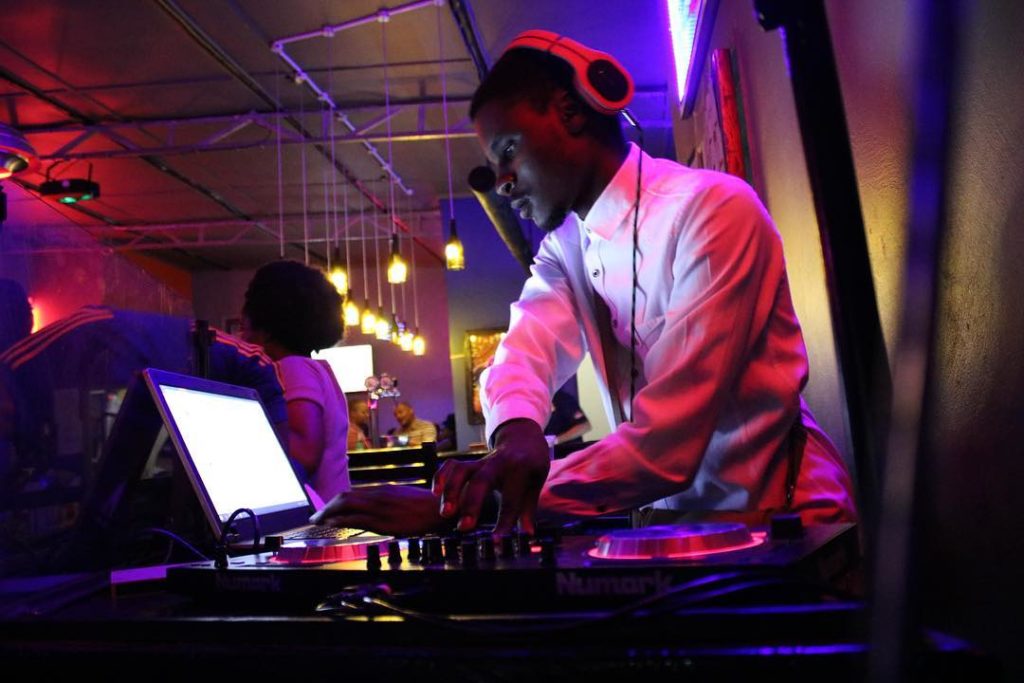 Night Life
Not known for its vibrant night scene, there are still places where you can enjoy the evening. Bulawayo has a number of Shisa Nyama like Sports 747, Hartsfield Tshisa Nyama and East 68 Pub & Grill. Shisa Nyama or Tshisa Nyama is similar to a braai or barbeque usually near a butchery. People from all walks of life flock to a shisa nyama. They're fantastic tourist attractions and if you aren't welcomed by plumes of smoke from the braai, you're surely at the wrong place.
If bars are more your style, the City of Kings is full of them. Zarah Lounge, Crystal Night Club and Copa Cubana are still fairly to some. Try Pub Lagondola for live music, Sethule Bar or Cosmopolitan Night Club for all-night dancing just to mention a few. If you fancy Shisha, the Backroom Shisha lounge. LEGEND has it that, at one time, the Vintage Shisha Bar (the old Exchange Bar) in the central business district of Bulawayo had the longest bar counter in Africa. In fact, it holds a record of being the oldest licenced bar in the country.
Things to Do in the City
You won't lack for anything to do here; Bulawayo is home to a veritable treasure trove of museums and galleries. The Natural History Museum of Zimbabwe is a great place to start. It houses a fascinating geology section and has the distinction of possessing a dodo egg and one of the first ever caught coelacanths, as well as the second largest elephant display in the world. The Railway Museum houses many colonial relics including Cecil Rhodes' personal train carriage; a great option for children and train fundi.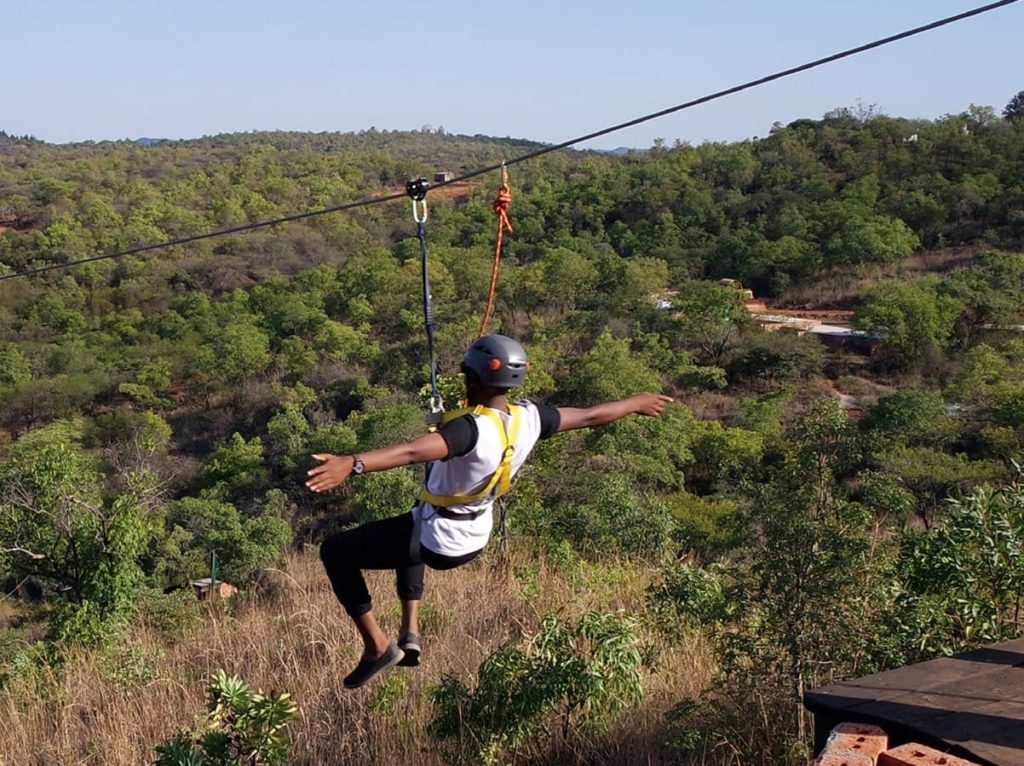 Things to Do Out of the City
With many historically important sites nearby, Bulawayo is a tourist mecca. It also benefits from being located close to several national parks. The Khami Ruins (22km outside the city) is a UNESCO World Heritage Site and was once the capital of the Kingdom of Butua. Well worth the drive.
Matobo National Park is also a UNESCO Natural World Heritage Site and includes an Intensive Protection Zone breeding a large population of Black and White Rhinoceros. It's situated in the Matobo Hills and the fascinating terrain is a hikers' paradise.
Take a drive south roughly 35kms from the city to Chipangali. This is a haven for wild animals which have little hope for survival in the wild. Chipangali welcomes children and animal lovers to visit the wildlife Orphanage to spend a day on an educational tour, get to know more about Zimbabwe wildlife.
Expect nothing less than fun filled outdoor adventure at Blue Hills Camp. This adventure camp offers game drives, bush walks, team building boot camps, a Zipline and mountain Biking. If you cannot do all the activities it in a single day Blue Hills Camp offers accommodation and camping facilities.
Tip: Most of activities you come across in Bulawayo will cost roughly US$5-$10
Safety
Bulawayo is renowned for its friendliness during the day but at night the city gets very quiet. Common sense applies here, as it does in any large metropolis. Use taxis at night and stay away from the more salubrious areas as muggings and theft do occur.
Conclusion
In conclusion, let's agree that more activities, more places, more experiences could have been mentioned in this list so we will take this as the First Edition. If you have ideas of places you think we should include please drop us an email. Click here