If you're after a break from city life, but don't want to travel too far, look no further than our list of 5-weekend getaways situated not too far from Bulawayo.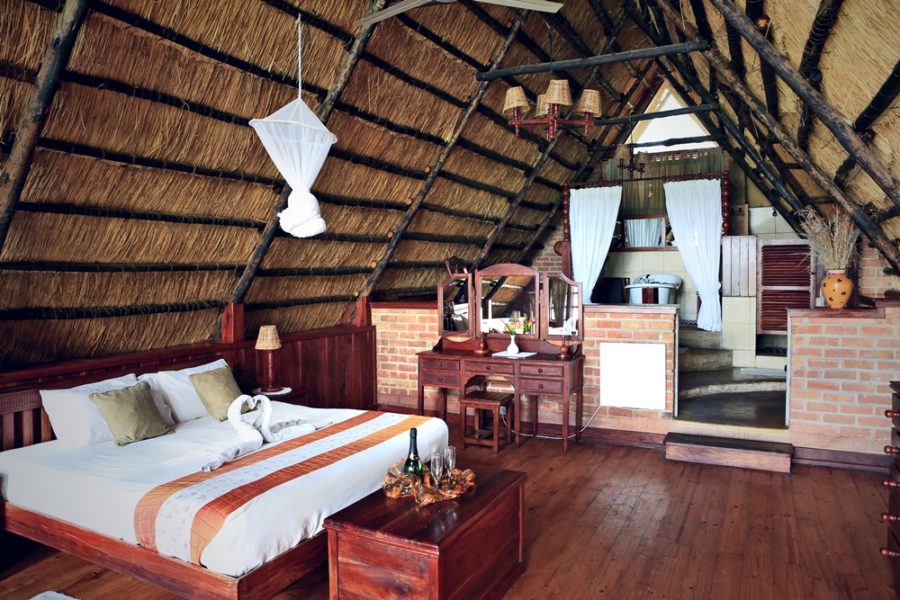 From Bulawayo, take a 2-hour journey to Gweru. Antelope Park offers a vast variety of activities that you will remember forever. Choose from game drives, horseback safaris, elephant interaction, snake induction, among other unforgettable experiences. Whether you're looking for a romantic getaway, a break with the family or a comfortable stop-over on your Overlanding adventure, ideal accommodation is available that caters to all needs, experiences and budgets.
Distance: approx. 170Kms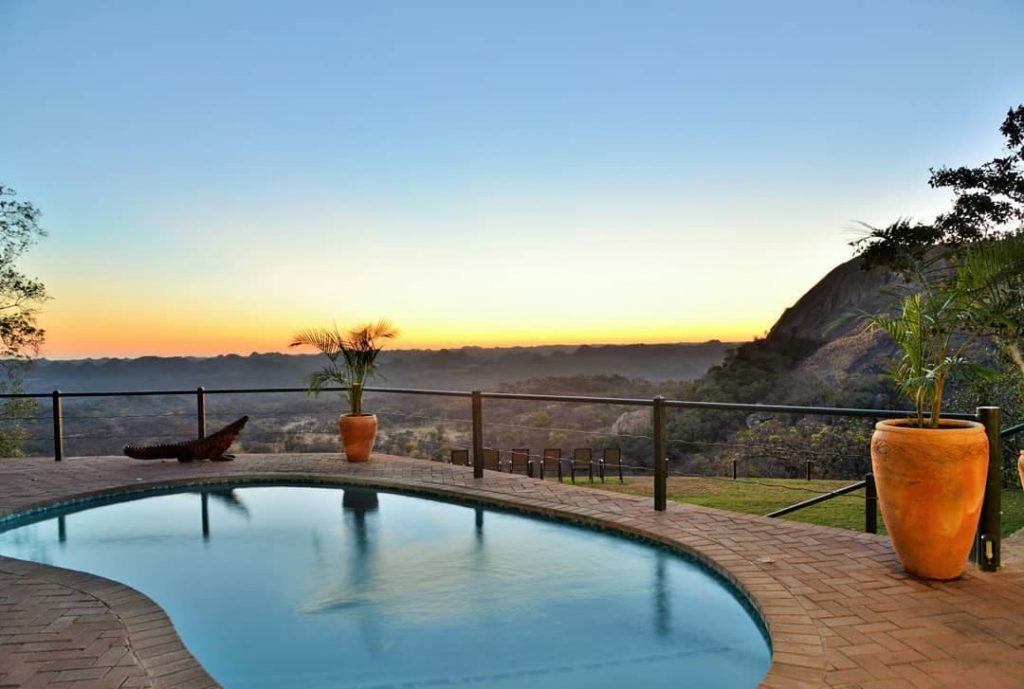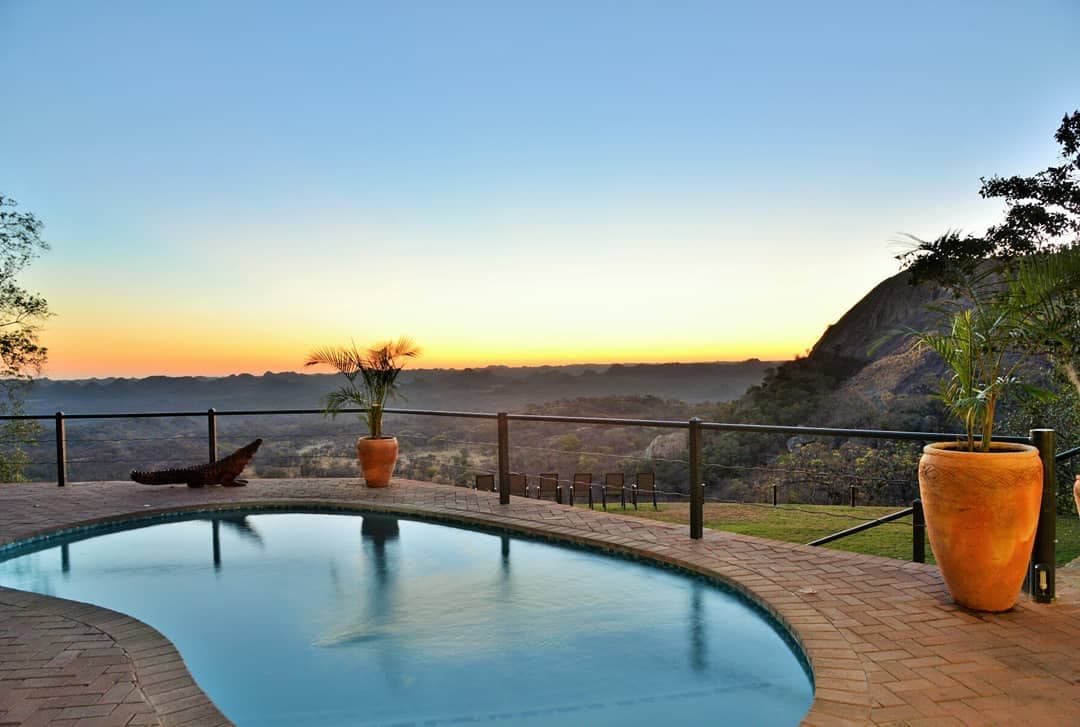 Roughly an hour's drive from Bulawayo off the Plumtree road, Shashani Matobo Hills offers the ideal getaway destination to escape for the weekend. The activities on offer at Shashani lodge include bushwalks, game-watching, a visit to the Matobo National Park and more.
Distance: approx. 70Kms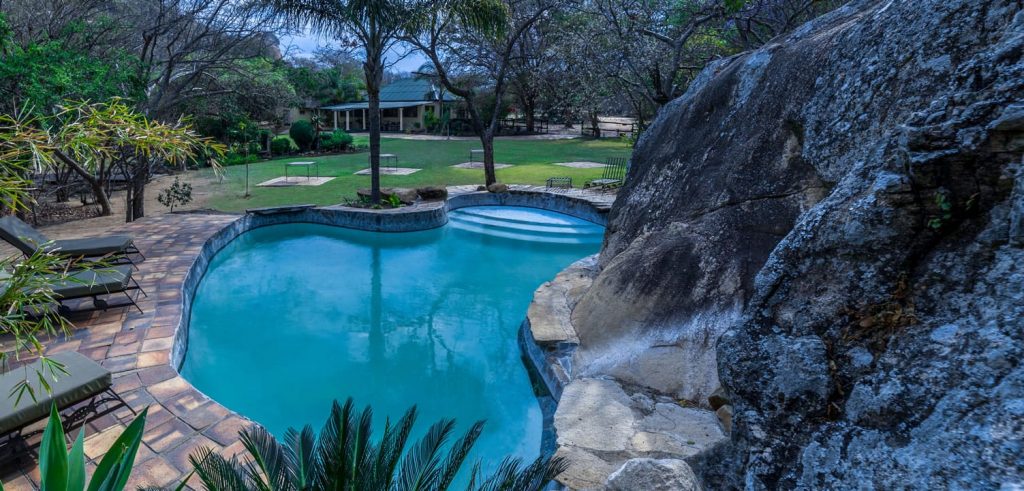 The Farmhouse Lodge, located 48 km from the city of Bulawayo along the Matopos road in the heart of the Matopos World Heritage Site. The Farmhouse offers 12 cottages for visitors wishing to spend the night. Guests can participate in the many activities offered at the Lodge or arrange their trips in the Matobo Hills area.
Distance: approx. 48Kms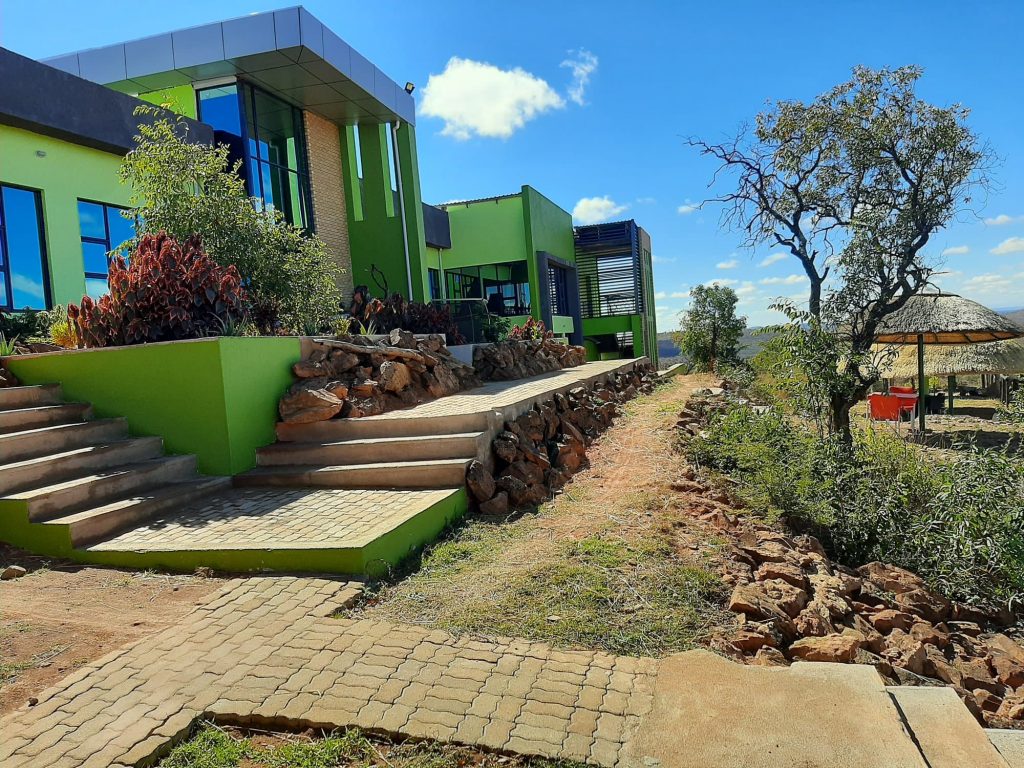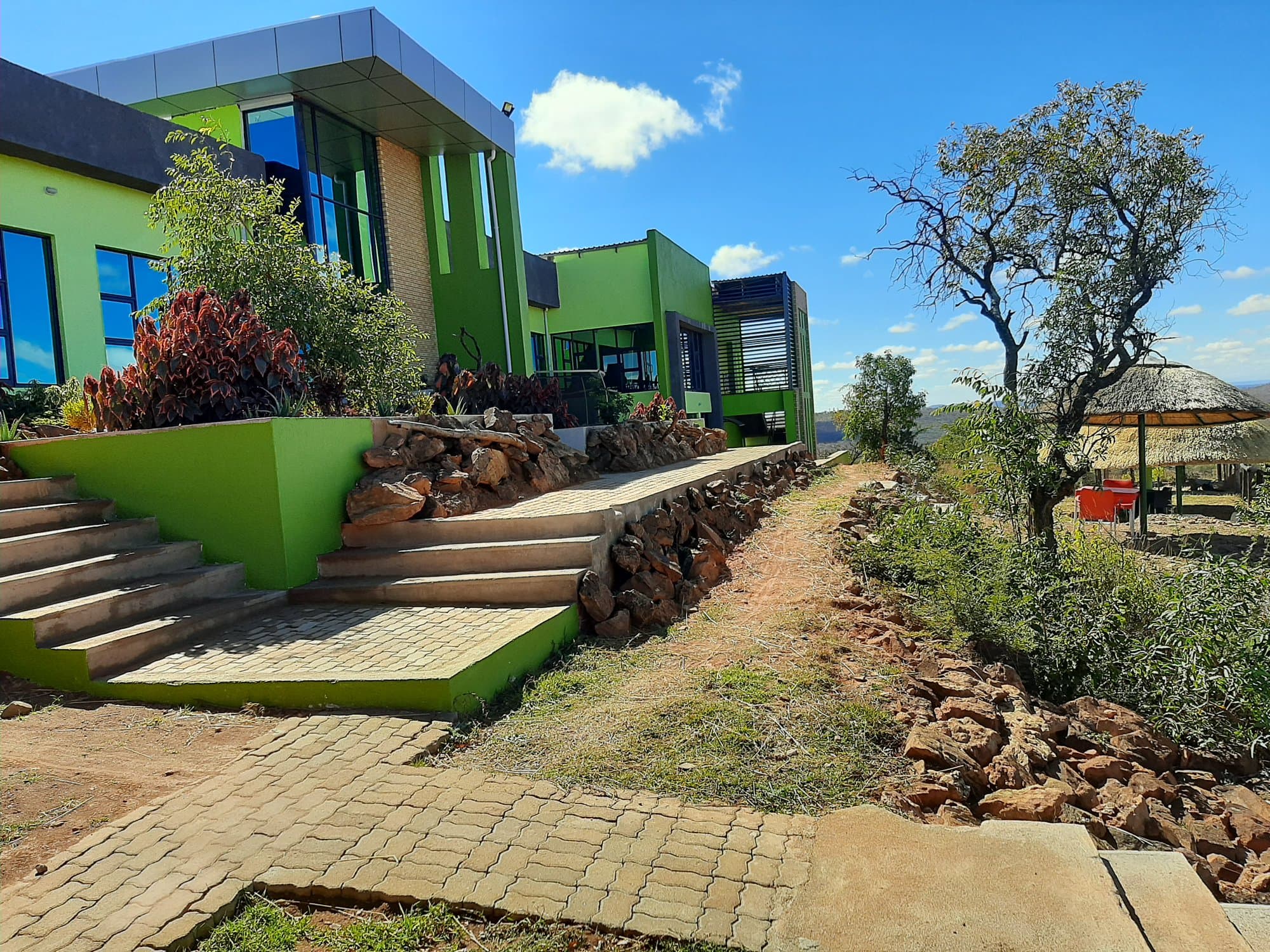 Rediscover how enjoyable life can be when disconnected from the hustle and bustle of city life. Blue Hills Camp is a 30-minute drive from Bulawayo and is worth a day's visit. Spend your day in the bush game tracking, mountaineering, mountain biking or on the zip line, then end your day on a romantic dinner under the stars celebrating life.
Distance: approx. 35Kms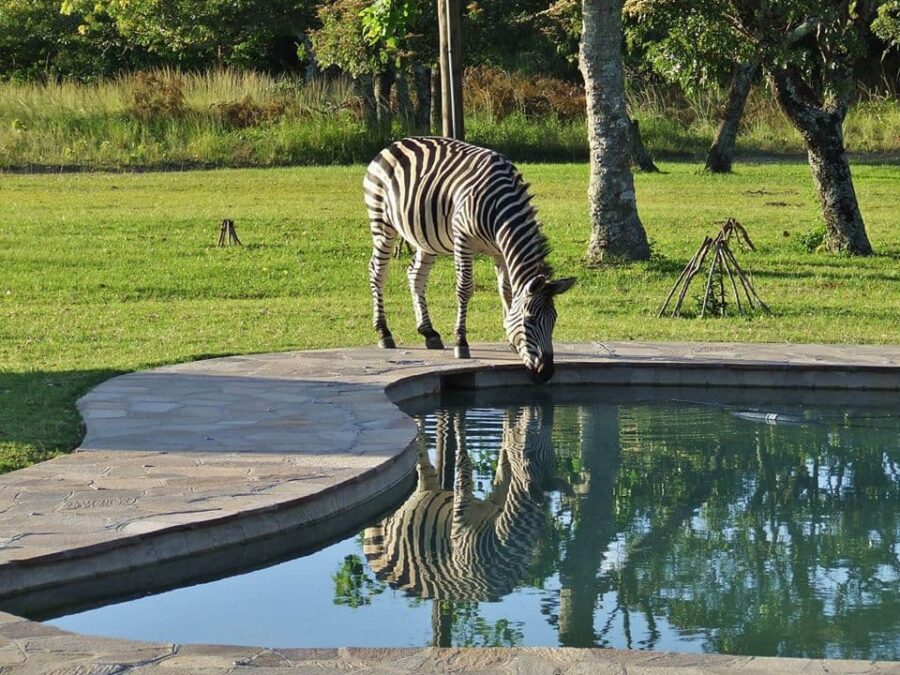 This Shangani located safari camp offers eight upmarket chalets, twin dormitories for large groups, and camping facilities. The activities to do at Jabulani Safaris include cultural tours, walks and hikes, abseiling, canoeing, swimming, boating or raft building, game viewing and animal tracking, horse riding or mountain biking; fishing and bird watching.
Distance: approx. 130 km