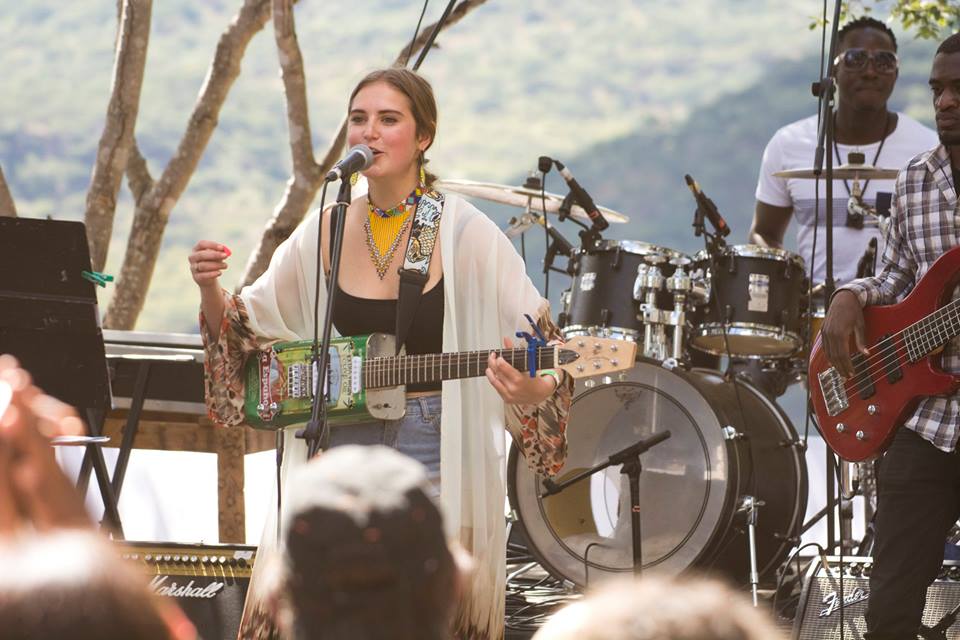 Miombo Magic Festival that brings together artists of various genres will roar to life at Christon Bank. The two-day festival will see musicians presenting various acts on a stage that is set in a bush. The annual festival always leaves lasting impressions with its unique set-up and diverse line-up.
Dendera star Suluman Chimbetu, songbirds Ammara Brown and Hope Masike as well as Tehn Diamond and Josh Meck are part of the artists scheduled to perform at the Miombo Magic Music Festival on the 27th of May 2017.
The festival will also feature folk singer Gemma Griffiths, Bulawayo house group Djembe Monks, rock musician Rob Burrell, Zimdancehall artiste Cello Culture, Soul Bone, Fiddelicious, Flying Bantu, Tribes Afro, Black Mamba Man and the Mackay Brothers.
The Festival artistic director, Gus Le Breton, has promised non-stop music throughout the two days.