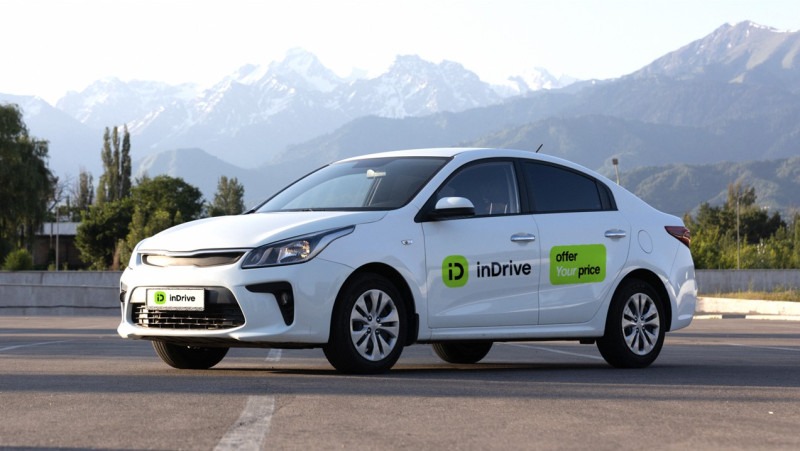 US based mobility company, inDrive, has made inroads into the country after launching their ride hailing services in Zimbabwe.
The Harare launch makes Zimbabwe the eighth country in Africa that inDrive has expanded its footprints.
In a statement released Wednesday inDrive said the company's Harare launch will offer locals transport options for mobility.
"This move reinforces inDrive's commitment to offering innovative solutions to individuals across the continent," reads the statement.
"The launch of inDrive in Harare is set to provide a much-needed boost to the local transportation sector and improve the mobility options available to the city's residents.
"inDrive has gained immense popularity with over 150 million downloads and recognition as the second most downloaded mobility app globally, thanks to its innovative peer-to-peer pricing approach that challenges the injustice of unfair pricing practices in the ride-hailing space."
inDrive is a ride sharing and taxi application with over 150 million downloads globally.
inDrive operates through a mobile application that a passenger uses to select a pick up and a destination of choice.
Nearby inDrive drivers will approach the passenger where they will discuss the fare based on the destination of the customer.
The facility is distinctive as the customer determines the price of fare which the driver  can counter-offer or decline.
inDrive is set to rival existing transport  services such as Vaya as they offer similar packages.
"We are thrilled to announce the launch of inDrive in Harare, Zimbabwe," said Vincent Lilane, Business Development Representative, inDrive Africa.
"We are excited to bring our innovative mobility and urban services platform to this vibrant city and provide our customers with a seamless and convenient experience."